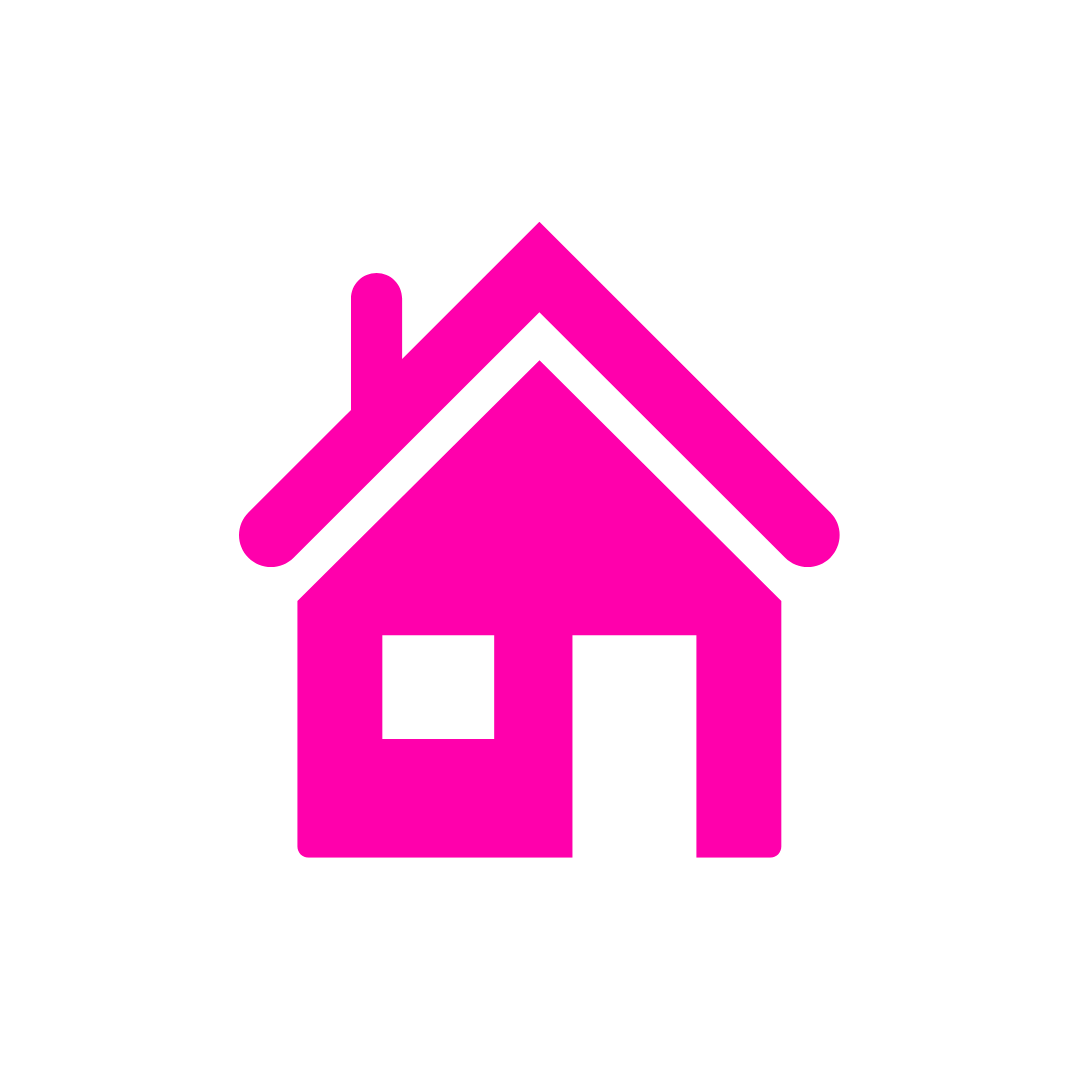 Explore a diverse range of products designed to help you maintain cleanliness and freshness in your home. We provide a selection of top-quality Polish cleaning solutions, including effective cleaning agents and laundry detergents, tailored to efficiently eliminate dirt from various surfaces and fabrics.
We proudly offer a wide selection of washing detergents, including options specially designed for children's clothing and delicate fabrics, as well as premium fabric conditioners. Our range also encompasses Polish cleaning solutions tailored for kitchens and bathrooms, ensuring cleanliness and organization throughout your living spaces.
In addition, we are committed to providing eco-conscious consumers with natural, effective, and environmentally friendly products as part of our offerings. Choose from our extensive lineup of eco-friendly cleaning solutions to maintain a clean and sustainable home environment.