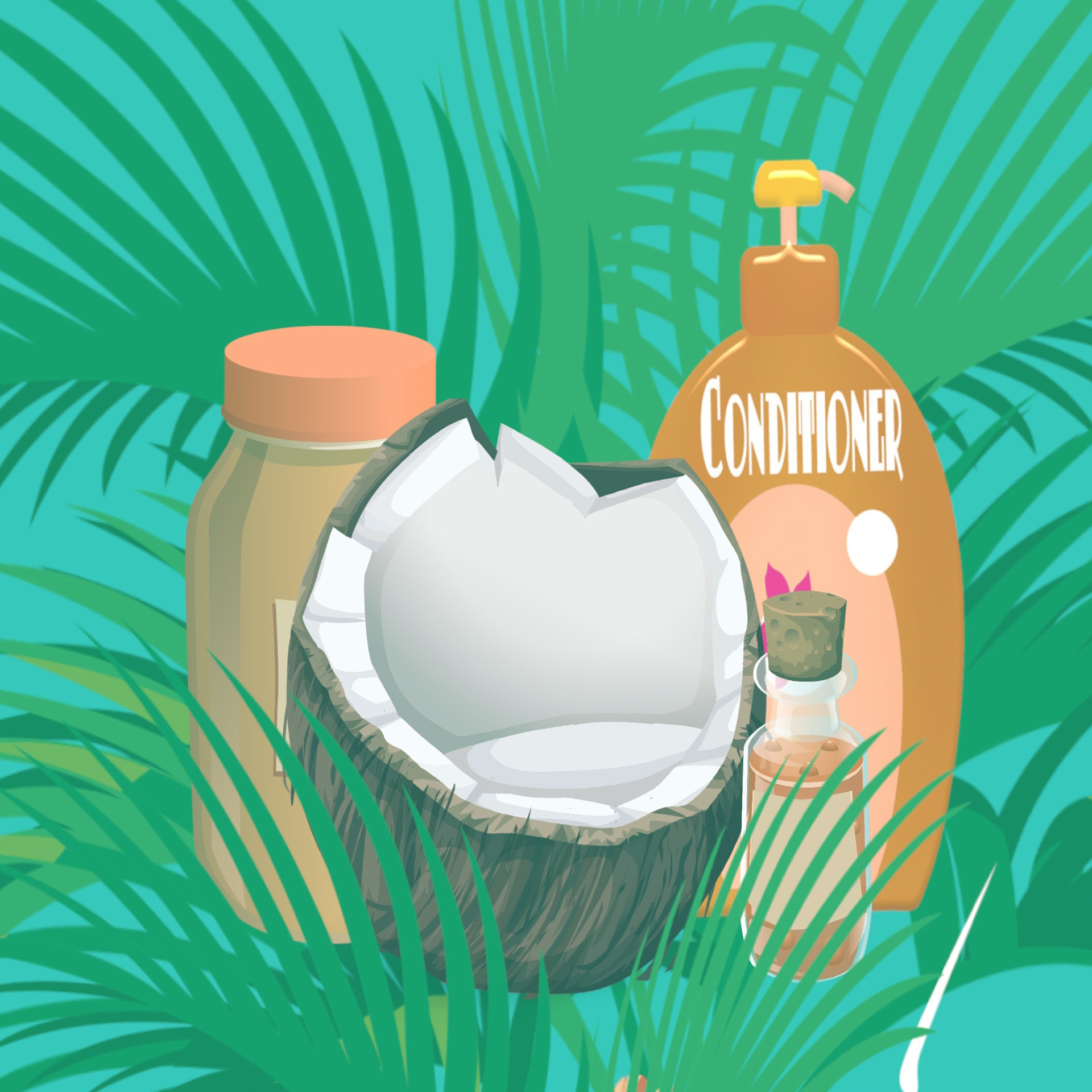 What is simple and natural is best for us!
Natural cosmetics are becoming more and more popular. More and more people are becoming aware of the importance of conscious skin and hair care based on the selection of good quality products.
Natural cosmetics are characterized by a simple composition based on plant and herbal extracts. Most of the ecological cosmetics are made of carefully selected substances that are safe for health and contain the power of active care ingredients.
Naturlane cosmetics help to take care of beauty in a comprehensive and holistic way, respecting our surroundings.