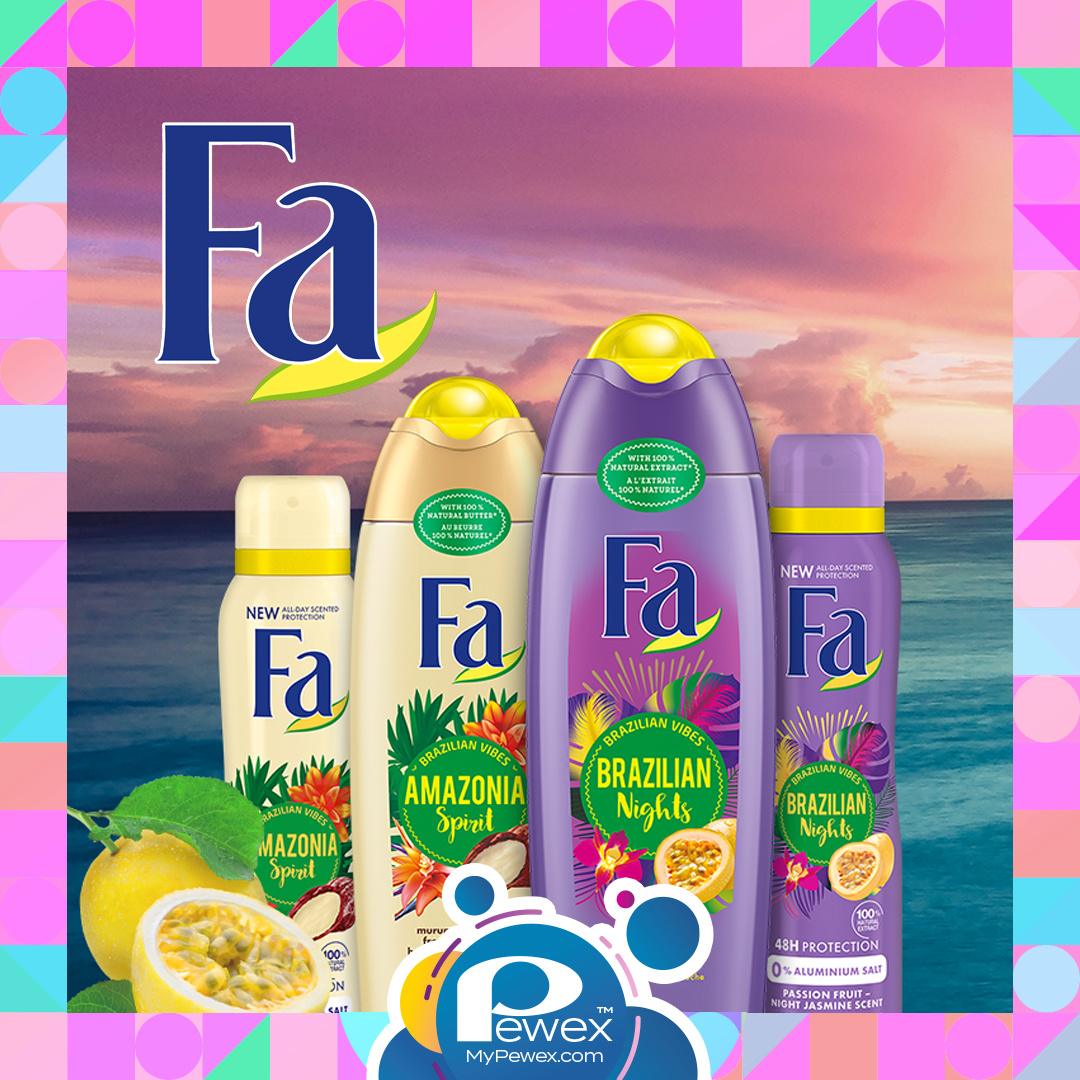 Discover the fascinating world of the Fa. Innovative care products pamper the senses and provide a sensation of fantastically soft skin. Enjoy extraordinary care combined with valuable ingredients and inspiring fragrances.
Fa shower gels moisturize the skin, make it exceptionally soft and envelop the body with sensual fragrances.
Fa deodorants provide reliable protection and long-lasting freshness. They are available without alcohol and aluminum salt.
The soaps give a feeling of softness to the skin. They are available in various forms: bar, liquid and cream.
Take your senses on a beautiful adventure with inspiring Fa fragrances. Feel Fantastic every day.