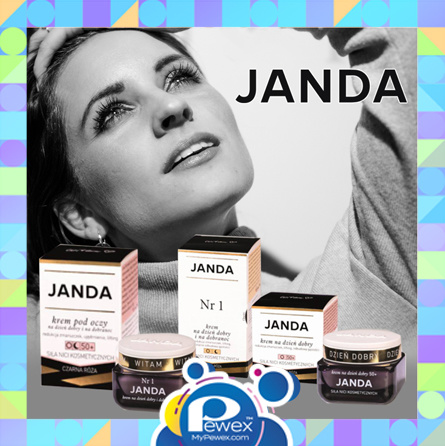 Cosmetics from #JANDA are solutions that are created on the basis of research and science, created by a team of people who do not promise the impossible. Instead, they give real solutions to pretty and young-looking skin. Creams effectively reduce wrinkles, improve skin density, firmness and elasticity, give the skin a healthy look.
A woman and makeup are two faces of the same person. That is why Janda makeup cosmetics give great results. It is long-lasting, the skin looks smooth, flawless and natural, and the color is beautifully even.
Janda also doesn't forget about men and they will find here something effective and proven and importantly adapted to men's skin.